Art Hotel Kaštieľ is a unique hotel facility, which was enhanced by reconstruction of one of the most representative baroque aristocratic residences located in the area of southern Slovakia. The hotel is situated in the middle of a vast English park, only 20 km from the center of Bratislava, on the outskirts of Tomášov.
Art Hotel Kaštieľ is an ideal place for your wedding, company conference, family celebration, Sunday lunch or meeting with friends.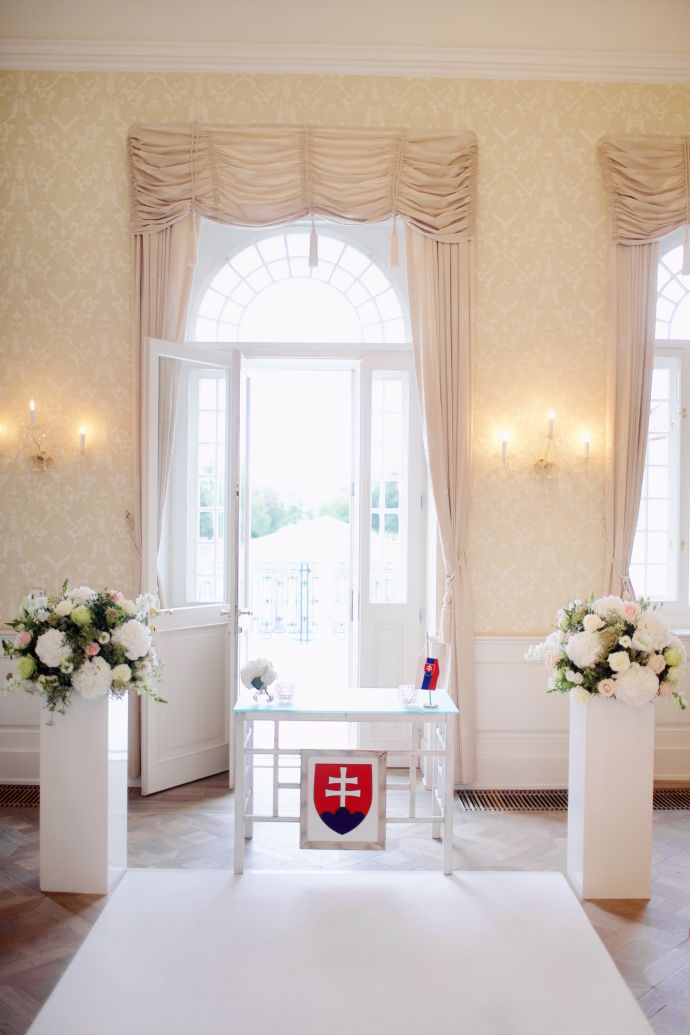 Fairytale dream wedding
The romantic backdrop of the English park and the century-old manor house Chapel of the Guardian Angel is a blessed space for the most beautiful day of YOUR life and for YOUR mutual "I do".
This is the place for YOUR heart; it gives any wedding ceremony the hallmark of aristocratic grace and unforgettable moments. The manor house spaces create a captivating backdrop on which every bride will appear as a white blossom.
Corporate events
Art Hotel Kaštieľ is a suitable venue for corporate events and conferences. To our customers, we offer a wide range of rooms and services to suit all of the demands.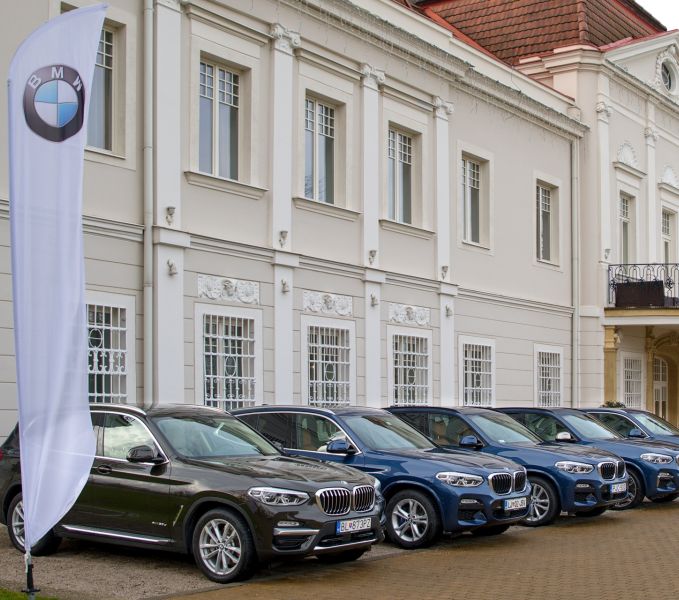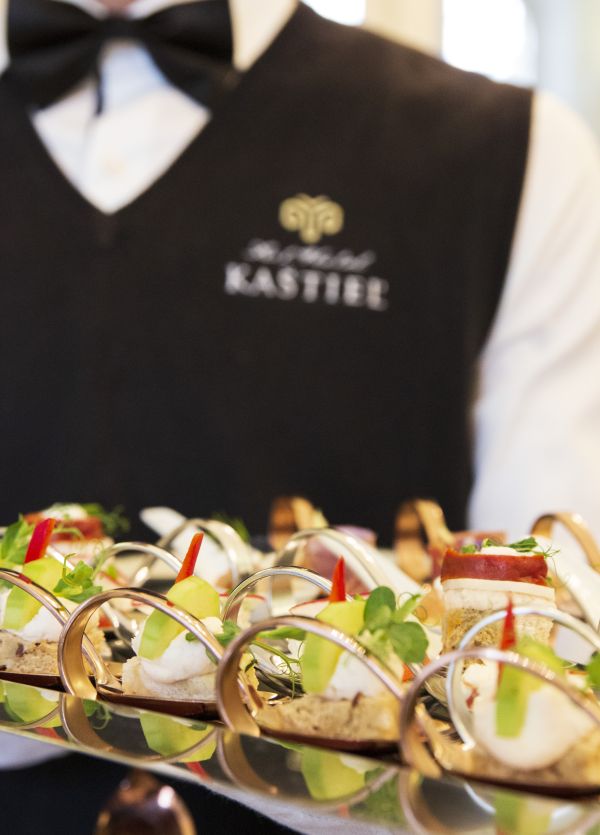 Restaurant REGNUM
We promise you the experience in the form of a unique restaurant menu consisting of Pannonian dishes is prepared from the best monarchical specialties of Slovak, Hungarian, Austrian and Czech cuisine along with vintage white and red wines, primarily produced in Slovakia, and a dessert of aristocratic flavor!